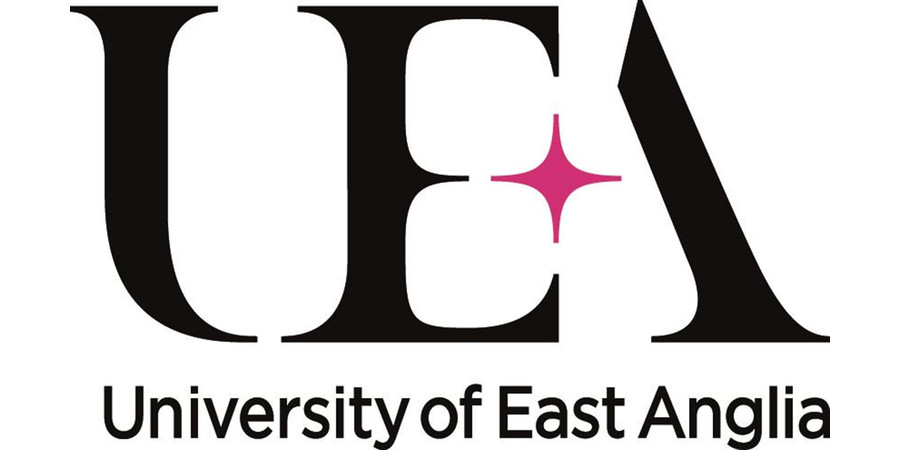 University of East Anglia – School of Biological Sciences
Start Date: 01/10/2016
Supervisor: Professor Andrea Münsterberg               
Differentiated cells have varied and specialist functions in the body. We study the development of skeletal muscle cells, which differentiate into multinucleated contractile fibres that facilitate voluntary movements and maintain posture. In vertebrate embryos, all skeletal muscles in the trunk and limbs are derived from somites. In general, the differentiation of a cell from a progenitor into a mature, fully differentiated cell type is a gradual process during an organism's development, when the potency of progenitors becomes progressively restricted towards a particular cell type. This is mediated by epigenetic changes to the genome to control gene activity. Interestingly, most of this cellular programming is dynamic and reversible – given the right signals – and this is being exploited in stem cell science, which holds lots of promise for future cell based therapies.  In this project, the student will investigate the role of chromatin-remodeling complexes called BAF/Brg1. There are different variants of these BAF/Brg1 complexes containing either BAF60a, BAF60b or BAF60c. The student will determine the genomic loci that are bound by these complexes during the early phases of skeletal muscle development. We use chick embryos as a model system, these are accessible for microinjections to perform functional experiments in vivo. Furthermore, embryonic tissues can be dissected for detailed molecular analyses and genomics approaches. This multi-disciplinary project is supported by pilot data and benefits from expert collaborators.
This project has been shortlisted for funding by the Norwich Biosciences Doctoral Training Partnership (NRPDTP). Shortlisted applicants will be interviewed as part of the studentship competition. Candidates will be interviewed on either the 12th, 13th or 14th January 2016.
The Norwich Biosciences Doctoral Training Partnership (NRPDTP) offers postgraduates the opportunity to undertake a 4 year research project whilst enhancing professional development and research skills through a comprehensive training programme. You will join a vibrant community of world-leading researchers. All NRPDTP students undertake a three month professional internship (PIPS) during their study. The internship offers exciting and invaluable work experience designed to enhance professional development. Full support and advice will be provided by our Professional Internship team. Students with, or expecting to attain, at least an upper second class honours degree, or equivalent, are invited to apply.
For further information and to apply, please visit our website: www.biodtp.norwichresearchpark.ac.uk.
Funding
Full Studentships cover a stipend (RCUK rate: £14,057pa – 2015/6), research costs and tuition fees at UK/EU rate, and are available to UK and EU students who meet the UK residency requirements.
Students from EU countries who do not meet the UK residency requirements may be eligible for a fees-only award. Students in receipt of a fees-only award will be eligible for a maintenance stipend awarded by the NRPDTP Bioscience Doctoral Scholarships, which when combined will equal a full studentship. To be eligible students must meet the EU residency requirements. Details on eligibility for funding on the BBSRC website: www.bbsrc.ac.uk/web/FILES/Guidelines/studentship_eligibility.pdf.
Share this PhD
We value your feedback on the quality of our adverts. If you have a comment to make about the overall quality of this advert, or its categorisation then please
send us your feedback
Advert information
Location(s):
South East England
Source: Jobs.ac.uk