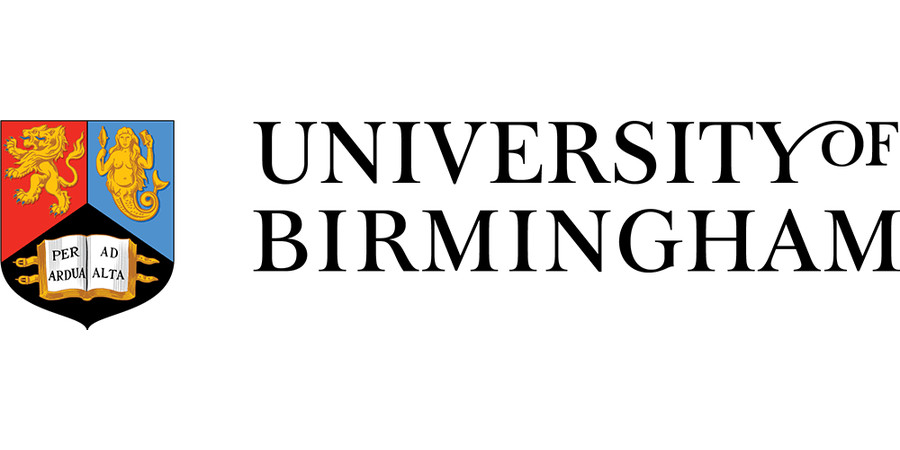 University of Birmingham – College of Life and Environmental Sciences, School of Biosciences
Fixed term for 35 months
Investigation of nonsense mediated mRNA decay (NMD) mechanisms
We are looking for someone with a demonstrated interest in eukaryotic gene expression, RNA biology and who is committed to pursue a career in science. The research in this laboratory focuses on understanding nonsense mediated mRNA decay (NMD), one of the more important cellular quality-control processes that removes abnormal mRNAs that could potentially encode for toxic truncated proteins. NMD also has a central role in modulating the expression of many normal genes and because NMD is interlinked with essentially all other processes in gene expression a full understanding of this not yet sufficiently understood mechanism will greatly advance our understanding of the fundamental question of how genes are correctly expressed in cells[1].
We aim to further the understanding of the basic NMD mechanism in fission yeast Shizosaccharomyces pombe, which as demonstrated by our earlier studies[1, 2], the wealth of reagents we have generated and our extensive preliminary results, is an ideal alternative NMD system with basic features shared with other organisms but also with a number of specific features that as they challenge current models could radically change our understanding of this important mechanism. This particular project focuses on understanding the cytoplasmic and nuclear function of UPF1, and indirectly that of the other two conserved proteins UPF2 and UPF3 that are also required for NMD in essentially all eukaryotes. The ideal candidate will have demonstrated experience in advance molecular biology and ideally either already proficient or strongly interested in learning techniques such as ChIP-seq, RNA-seq and next-generation-sequencing.
For further information contact:
Saverio Brogna, School Of Biosciences, University of Birmingham, UK   
Tel. + (0)121 414 55 69
http://www.birmingham.ac.uk/staff/profiles/biosciences/brogna-saverio.aspxwww.facebook.com/pages/Brognalab/646045552079820 sk=photos_stream
References
1. Brogna, S. and J. Wen, Nonsense-mediated mRNA decay (NMD) mechanisms. Nat Struct Mol Biol, 2009. 16(2): p. 107-13.
2. Wen, J. and S. Brogna, Splicing-dependent NMD does not require the EJC in Schizosaccharomyces pombe. The Embo Journal, 2010. 29(9): p. 1537-51.
For further information or to apply visit: www.hr.bham.ac.uk/jobs
Valuing excellence; sustaining investment
Share this job
We value your feedback on the quality of our adverts. If you have a comment to make about the overall quality of this advert, or its categorisation then please
send us your feedback
Advert information
Location(s):
Midlands of England
Source: Jobs.ac.uk