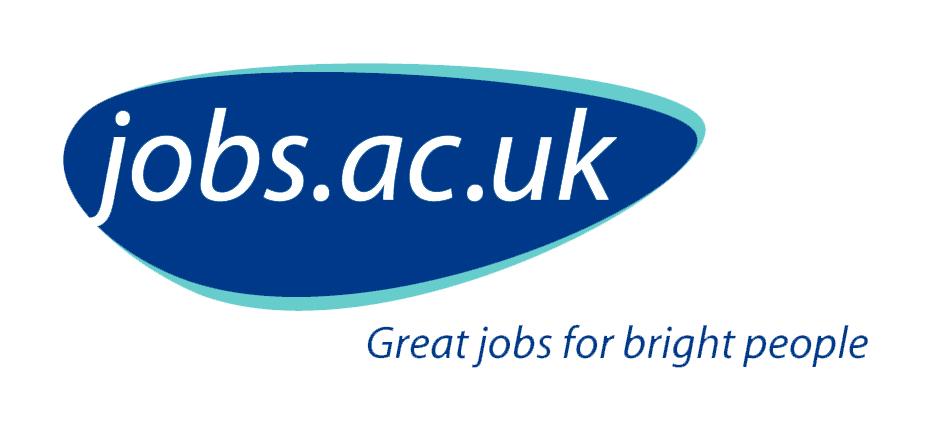 We seek two highly motivated Postdoctoral Training Fellows to join the Yuan lab at The Institute of Cancer Research, London (ICR) and work on the TRACERx project, the largest study of lung cancer evolution in a collaboration with Professor Charles Swanton at the Francis Crick Institute.
The main focus of the Yuan lab is to develop new ways of studying tumours by fusing histological image analysis, ecological statistics and bioinformatics (www.yuanlab.org). Our aim is to understand how the microenvironment of cancer cells, such as the surrounding immune cells and stromal cells, helps or prevents cancer growth with ecological theories. Our work has changed the way we think of the microenvironment and its critical roles in different cancers by examining cancer cells in the spatial context of its microenvironment.
Together with the world-leading Swanton team and several major universities and hospitals in the UK, we aim to reveal the evolutionary dynamics of non-small cell lung cancer in this pioneering study tracking cancers from diagnosis to relapse. The successful candidates will lead the development of new histology image analysis tools to analyse histological slides generated in this study, alongside outstanding collaborators who will perform next-generation sequencing, imaging and immunology analysis. This exciting project will enable the discovery of new biomarkers predictive of treatment resistance and clinical innovations to change how we treat lung cancer.
The successful post holders will provide image analysis expertise for developing new tools to process histological images of lung cancers. They will enjoy the highly collaborative nature of this project, work closely with an excellent team of scientists in clinical science, biology and immunology. They will have the opportunities to learn about latest technologies and travel to conference, excel in coordinating between programming and explore new research areas in medicine.
ICR were ranked first in the Times Higher Education league table of UK university research quality from the most recent Research Excellence Framework (REF 2014) for our high impact publications. We are world leaders in identifying cancer genes, discovering cancer drugs and developing precision radiotherapy. Together with our hospital partner The Royal Marsden, we are rated in the top four centres for cancer research and treatment worldwide. Our Cancer Research UK Cancer Therapeutics Unit is the largest academic cancer drug discovery and development group worldwide. We discover more new cancer drugs than any other academic centre in the world.
Applicants must hold a PhD in Computer Science, Systems Biology, Engineering, Ecology or Statistics. Knowledge/experience in histological / pathological image analysis is highly desirable but not essential.
Appointment will be on a Fixed Term Contract for 3 years, with a starting salary in the range of £29,960 to £42,820 p.a. inclusive, depending on postdoctoral experience.
The expected start date is 1 January 2017 with certain flexibility.
The successful candidate will be based in Sutton, Surrey.
To apply, please upload your application online via our website.
Please include the following with your application:
A full CV with a publication List
Covering letter (addressing with specific examples where you meet the person specification and incl. the names and addresses of two referees) • Research plan (one to two pages outlining your current research interests and research plans for the next 3 years).
Positive Action Statement: We consider all applications on merit and have a strong commitment to enhancing the diversity of our staff.
Source: Jobs.ac.uk