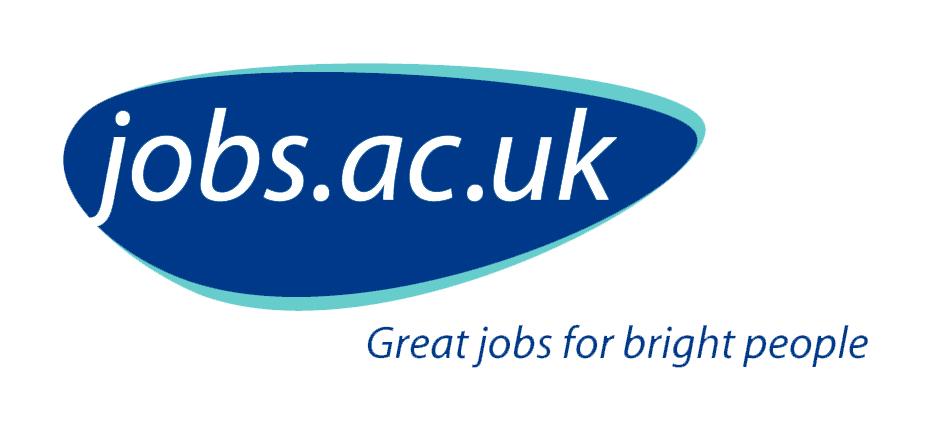 West Cambridge Site
Limit of Tenure: 36 months.
Applications are invited for a new postdoctoral position in mathematical modelling in the Department of Veterinary Medicine. This post is part of a Wellcome Trust Collaborative Award to Dr. Colin Russell, Prof Wendy Barclay, Prof Steven Riley, and Prof Paul Kellam focused on the within and between host evolution of influenza viruses. The post holder will work most closely with Dr Russell but also be expected to actively engage with all project members.
Over the period of the project we will perform a substantial number of in vitro and in vivo evolution experiments to explore the processes that govern the pace of influenza virus evolution. These experiments will generate tremendous amounts of host and virus data. The post holder will be responsible for developing mathematical models of within and between host virus dynamics based on the data. The wealth of data and expertise in this project should provide exciting opportunities to make fundamental insights into virus evolution.
Applicants should have a PhD, preferably in infectious disease dynamics, evolutionary biology, epidemiology, mathematics, statistics, physics, or a related field. In depth experience in developing and estimating mathematical models is essential. Applicants should also have good programming skills and the ability to work independently as well as in a collaborative team. Previous experience in modelling infectious disease dynamics is highly desirable. Applicants should also be able to deliver project goals as well as initiate their own projects.
Informal enquiries should be directed to Julie Ingham (ji217@cam.ac.uk).
Interviews will be held:  26 October 2016
Once an offer of employment has been accepted, the successful candidate will be required to undergo a health assessment.
To apply online for this vacancy and to view further information about the role, please visit:
http://www.jobs.cam.ac.uk/job/11421. This will take you to the role on the University's Job Opportunities pages. There you will need to click on the 'Apply online' button and register an account with the University's Web Recruitment System (if you have not already) and log in before completing the online application form.
Applicants should submit a CHRIS/6, CV, covering letter outlining suitability for the role, and contact details for three references.
Please ensure that you upload your Curriculum Vitae (CV) and a covering letter in the Upload section of the online application.
Further particulars for the role and information about the Department www.vet.cam.ac.uk
Please quote reference PP10082 on your application and in any correspondence about this vacancy.
The University values diversity and is committed to equality of opportunity.
The University has a responsibility to ensure that all employees are eligible to live and work in the UK.
Source: Jobs.ac.uk