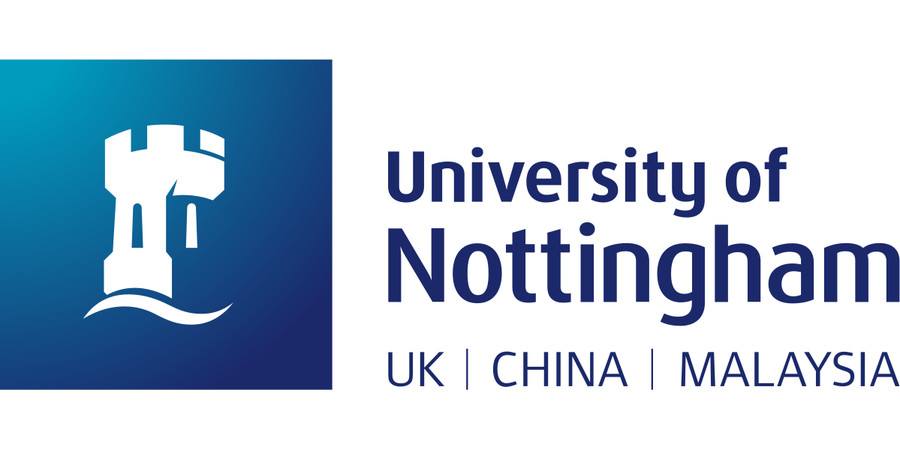 University of Nottingham – Medicine
Project description: Identification of factors that predict and control medulloblastoma cell migration for therapeutic application
Medulloblastoma is the most common aggressive brain tumour of childhood and accounts for a quarter of all brain tumours. Many medulloblastomas are metastatic at diagnosis i.e. cancer cells have already spread away from the original tumour, making it less likely that current therapies will be successful. The majority of these patients will die despite intensive treatment. This PhD studentship aims to identify novel markers of medulloblastoma cellular migration and determine their therapeutic potential using model systems that mimic human tumour behaviour.
We have already optimised conditions suitable for growth of several metastatic medulloblastoma cell lines as spheroids using commercial extracellular matrix to mimic the surroundings a tumour will encounter as it develops within a child's brain. The student will isolate migrating cells from the periphery and compare their expression profile to the non-invading spheroid core in order to identify transcriptional changes that are unique to migrating cells (using RNA Seq). Transcripts that correlate with metastatic status, in publically available data from patient tumours, will be considered as novel markers of metastasis.
The student will then investigate whether these novel markers are targets for inhibition, by setting up in vitrocellularinvasionassays involving either RNAi knockdown or targeted chemical inhibition. One example of this strand of the project and how it can be extended into a pre-clinical setting comes from our research on the multidrug transporter ABCB1 (P-glycoprotein), which in addition to effluxing chemotherapy agents is also a significant player in medulloblastoma migration. The student will be involved in on-going studies that aim to block ABCB1 function in a murine model of medulloblastoma to demonstrate whether ABCB1 inhibition can both increase drug delivery to the primary tumour and block metastasis.
The student will be jointly supervised by Dr Beth Coyle, Dr Ian Kerr and Dr Anna Grabowska and will join an active research team at the forefront of research into children's brain tumours. This project is funded by the Stoneygate Children's Brain Tumour Research Fund, which will also directly support a post-doctoral researcher developing more advanced extracellular matrix models. Models of other cancer types are also being developed within a larger interdisciplinary team in the pre-clinical environment, which will provide further support to the student.
For further details please email Dr Beth Coyle on beth.coyle@nottingham.ac.uk
This is a fully funded PhD (stipend £14,338 per year) available to EU or UK students, starting in October 2016.
Entry requirements: Candidates must have or be expected to obtain a First-class or upper second class honours degree (or equivalent) in an appropriate discipline. Applications with a detailed CV, the names and addresses of two referees, should be emailed to Dr Coyle by 29/04/16.
Share this PhD
We value your feedback on the quality of our adverts. If you have a comment to make about the overall quality of this advert, or its categorisation then please
send us your feedback
Advert information
Location(s):
Midlands of England
Source: Jobs.ac.uk